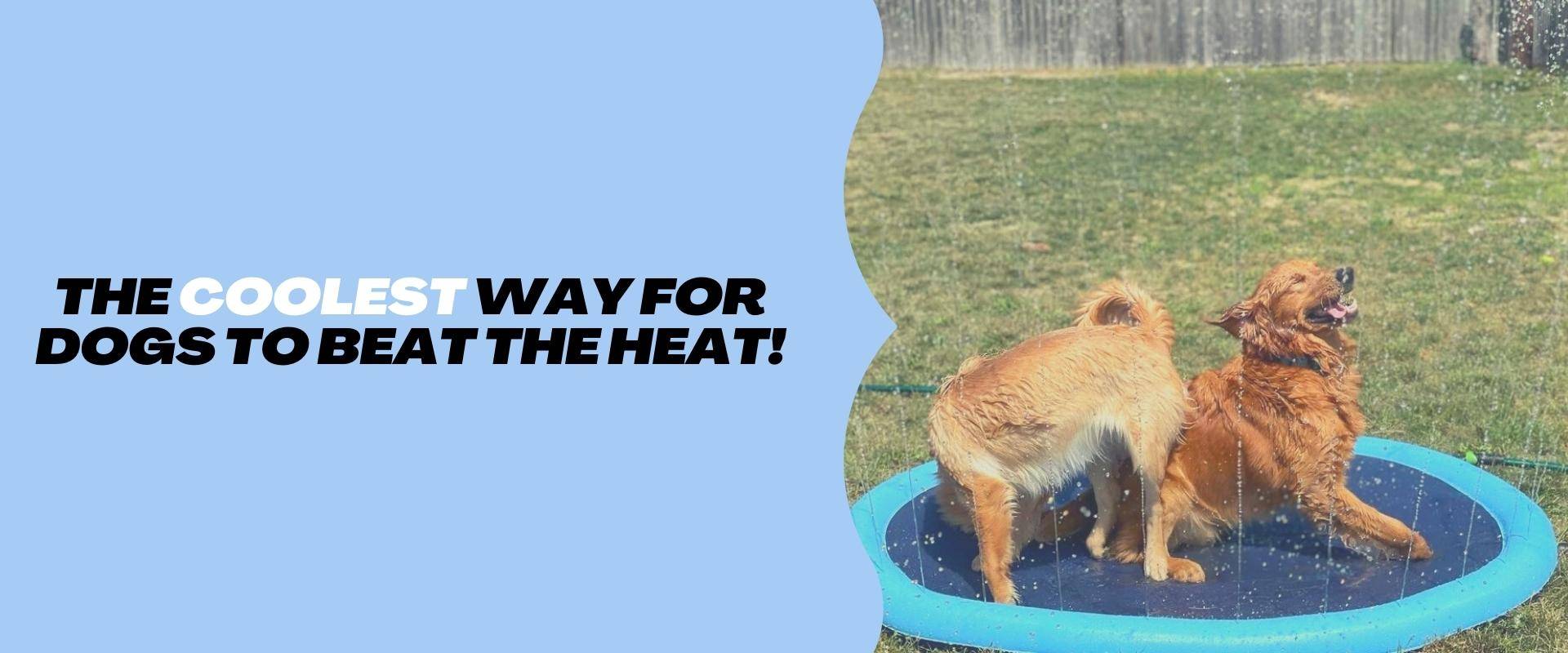 The COOLEST Way for
Dogs To Beat the Heat!
Help them have Fun &
Stay Safe This Summer
Make sure your fur baby(s) enjoy themselves, even in scorching temps. Prevent dehydration & overheating with their very own doggie splash pad!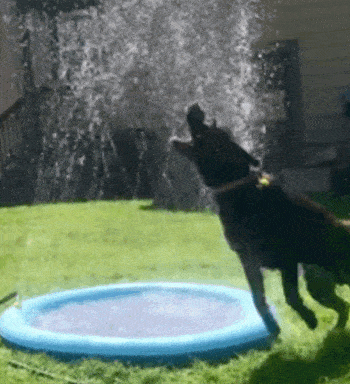 Built to Endure
TONS of Fun!
Engineered with non-slip, rip resistant vinyl that can withstand all the ruffhousing doggos' LOVE to do. Kiss torn, leaking pads goodbye!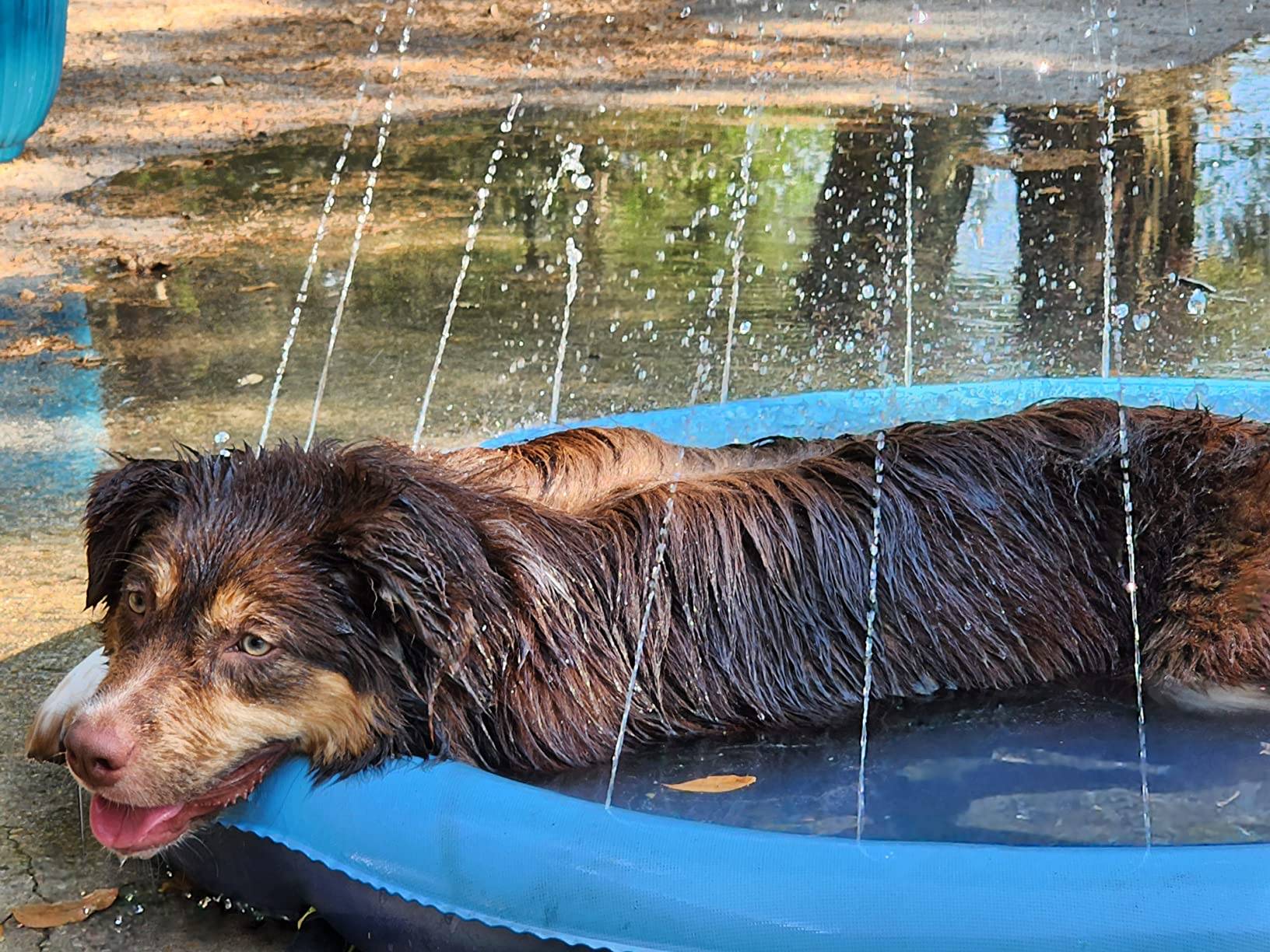 With 3 adjustable sprinkler settings and a comfy wading pool base, your 4 legged kid(s) can run, jump or chill all day!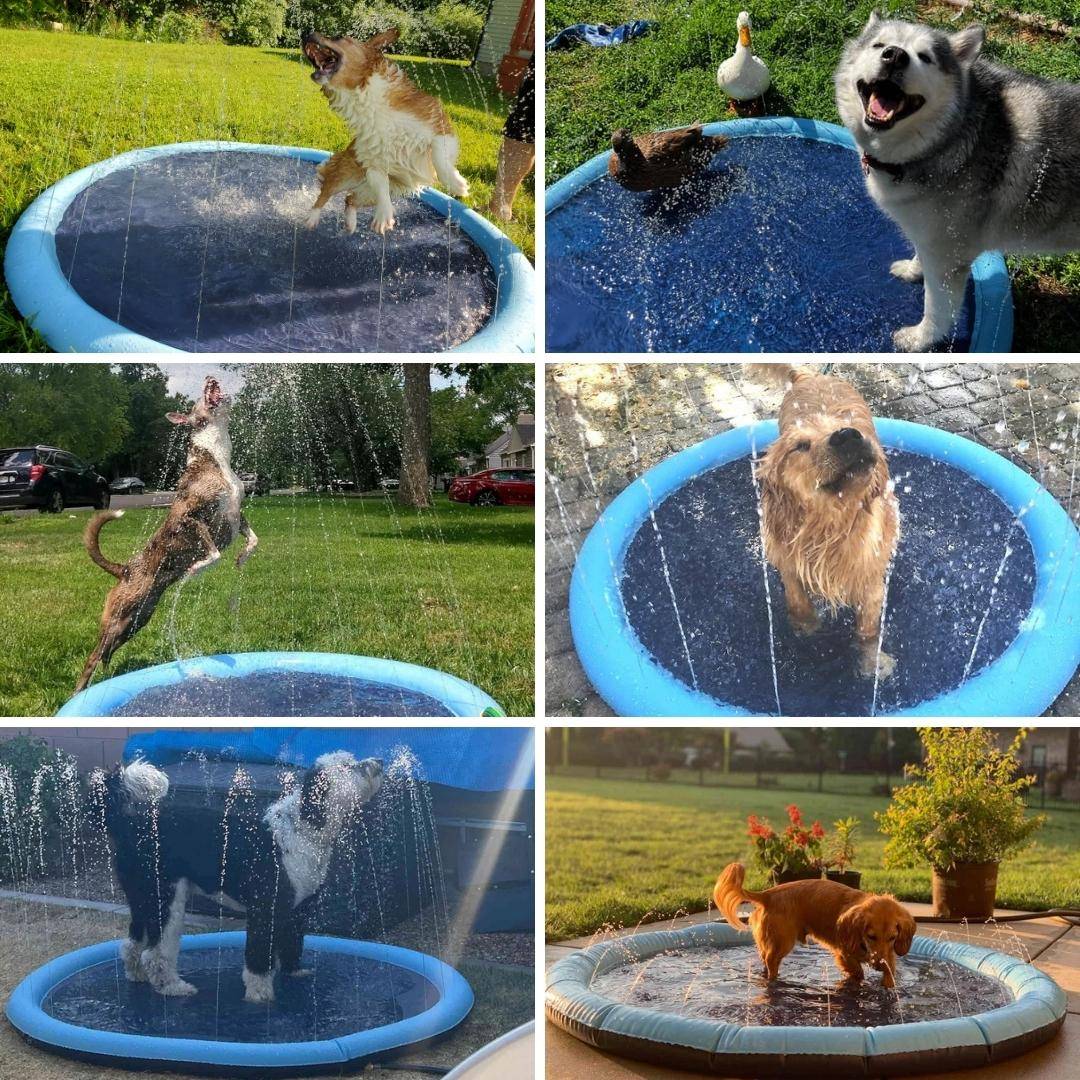 Perfect For All
Shapes & Sizes
The best splash pad for any & all pups! Small/Medium is great for little to average sized dogs & Large is best for bigger breeds.
Fills, drains & dries in minutes so you spend more time making precious memories with your best friend(s). Just hook up the hose for instant, endless fun!
What Customers Are Saying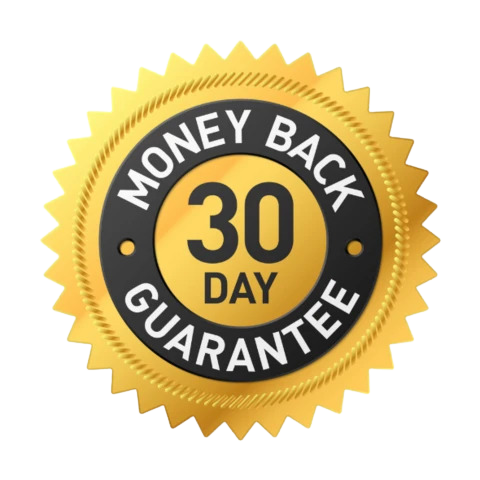 100% Satisfaction Guarantee
If you aren't fully satisfied, return your order within the first 30 days for a refund!