Help Your beloved fur baby
beat the heat this summer!
The BEST way for

cats

to
Sit, sleep, Hide or play!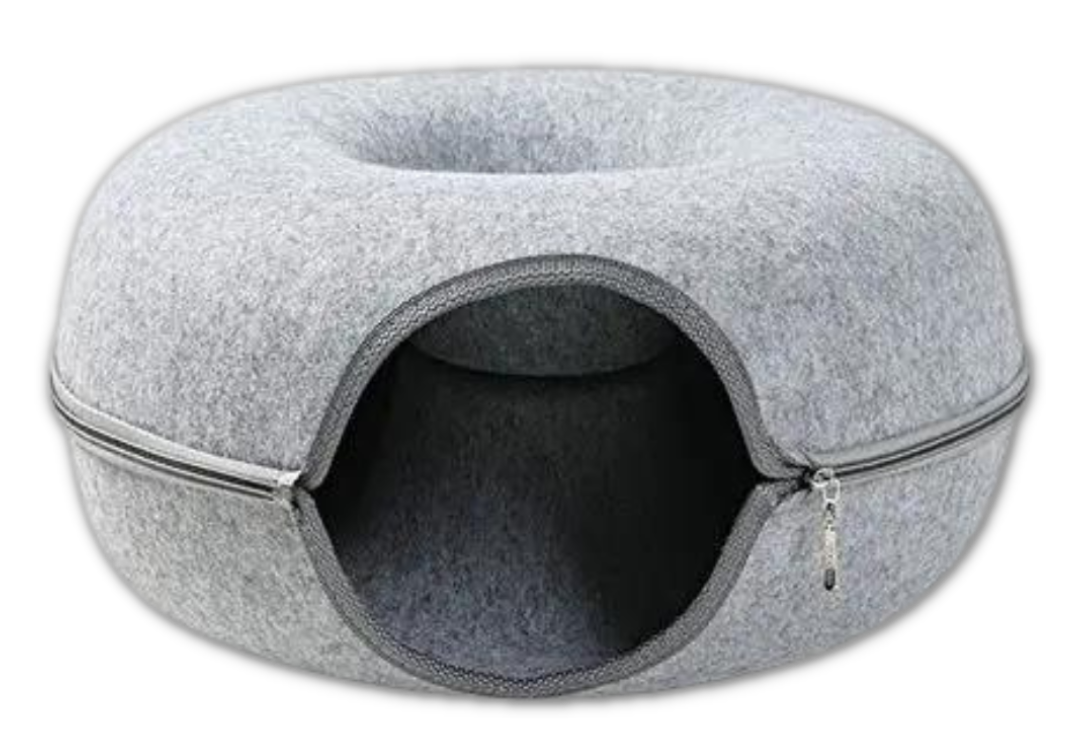 A versatile, Tunnel-Cave-Bed that keeps up with ALL your cats!
Let them curl up, rough-house or hide away in their 3-in-1 cat retreat! Tough enough to be a scratching post, comfy enough for cat naps. With a roomy 20in x 7in x 8in build (diameter, tunnel width & height) even the chunkiest fur baby fits!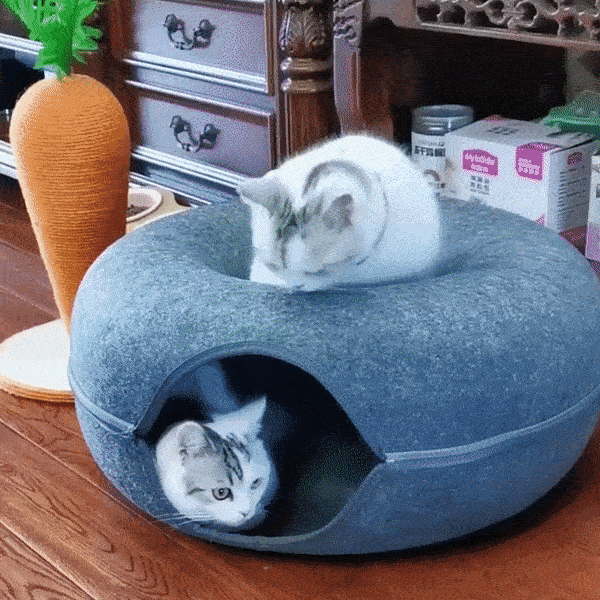 Spacious & Customizable
For Endless Enjoyment!
Choose from variety of set ups to meet all your cat(s) needs! Unzip fully for a couple of day beds & extra space, stack up multiple for furry high rise apartments or simply place it in their existing kitty kingdom to mix it up!
Built to last, Pawesome Caves won't rip, shred or tear with even the most ferocious felines! Engineered w/ a sturdy inner mold to support multiple cats (up to 25lbs+) in & on it without collapsing on them.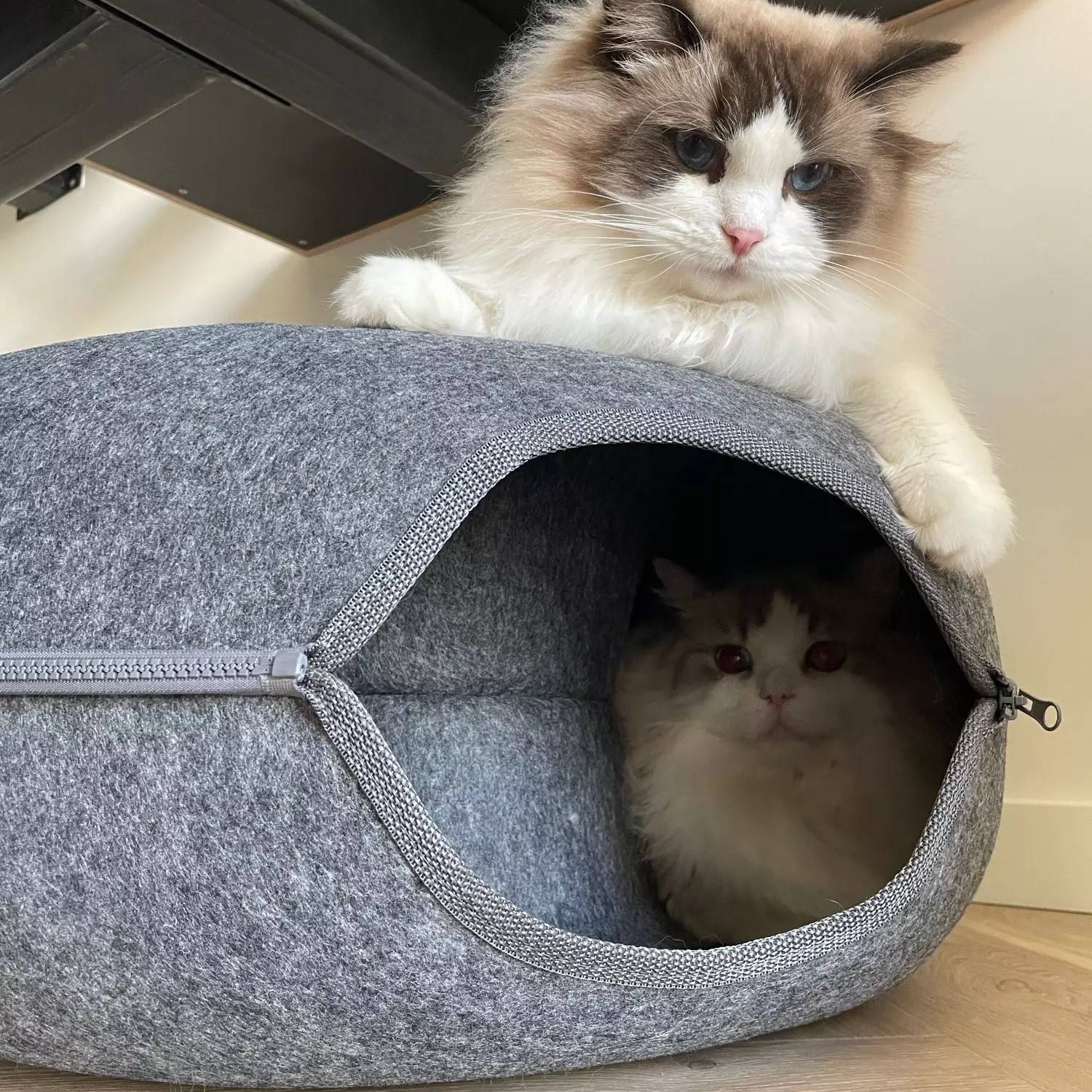 Help reduce their anxiety, improve their behavior and elevate their mood all in one place! Give them a cozy, comforting haven that dampens loud noises, letting them get away from it all & enjoy their solitude.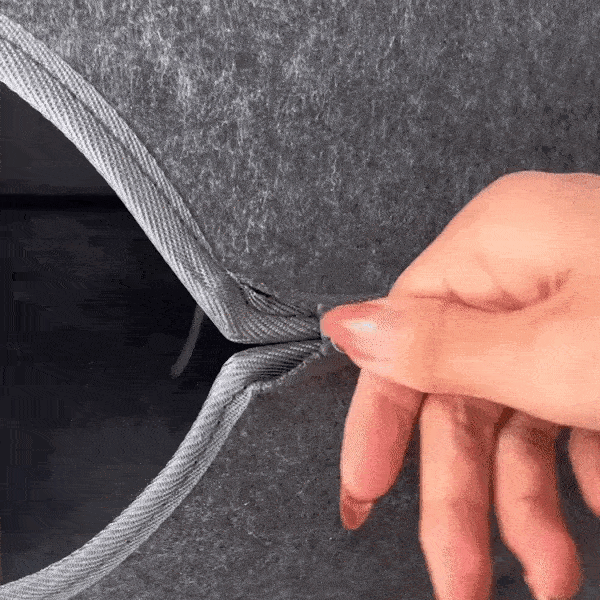 Designed to give easy access in seconds for spot clean with a damp cloth or sponge. Plus, it's premium fabric material not only withstands all their clawing & scratching, it's stain resistant!
What Other Pawesome Pet Parents Are Saying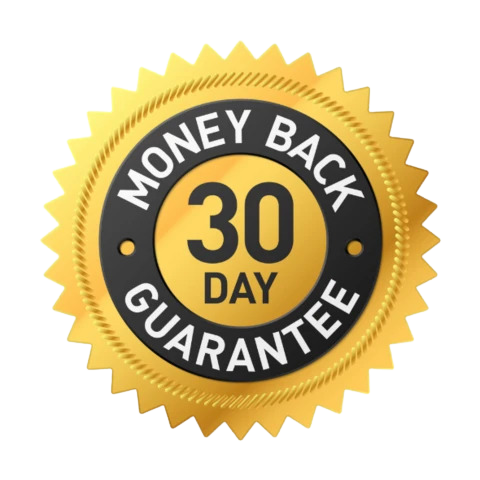 100% Satisfaction Guarantee
If you aren't fully satisfied, return your order within the first 30 days for a refund!