Help Your beloved fur baby
beat the heat this summer!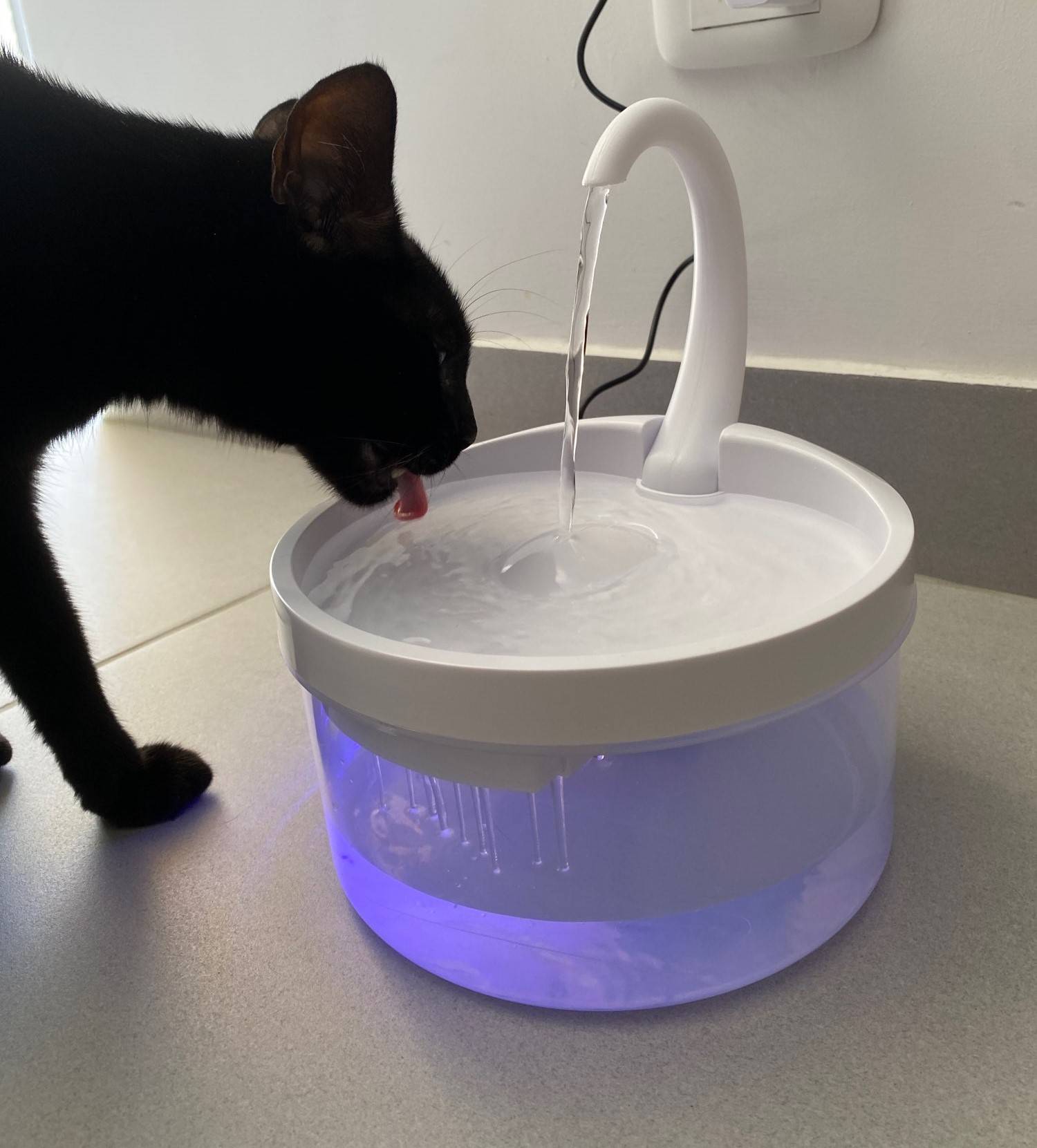 Prevent your home from Being
a

Nasty, littered-covered mess
No More endlessly cleaning
up heaps of Dirty Droppings
Avoid the headache of them tracking their business all around the house, leaving mounds of kitty debris for you to sweep up & scrub out. Pawesome™ Mats keeps it all locked in place until you're ready to dispose of it, making constant upkeep a thing of the past!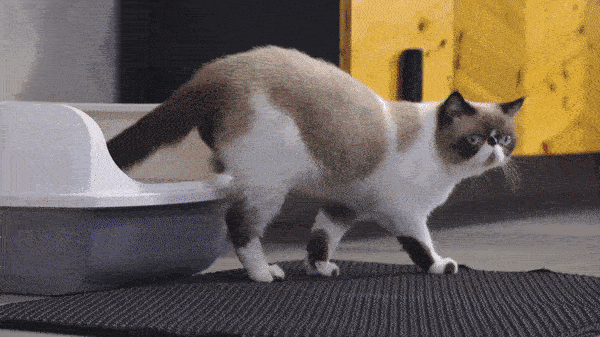 Trap Litter & Liquids
In One Convenient Place
A double layered design prevents dry or wet contents from spilling out or soaking through to your floor (slip in a urine pad for extra protection to). Wipe down, dump out or vacuum up loose dirt in seconds for painless clean up!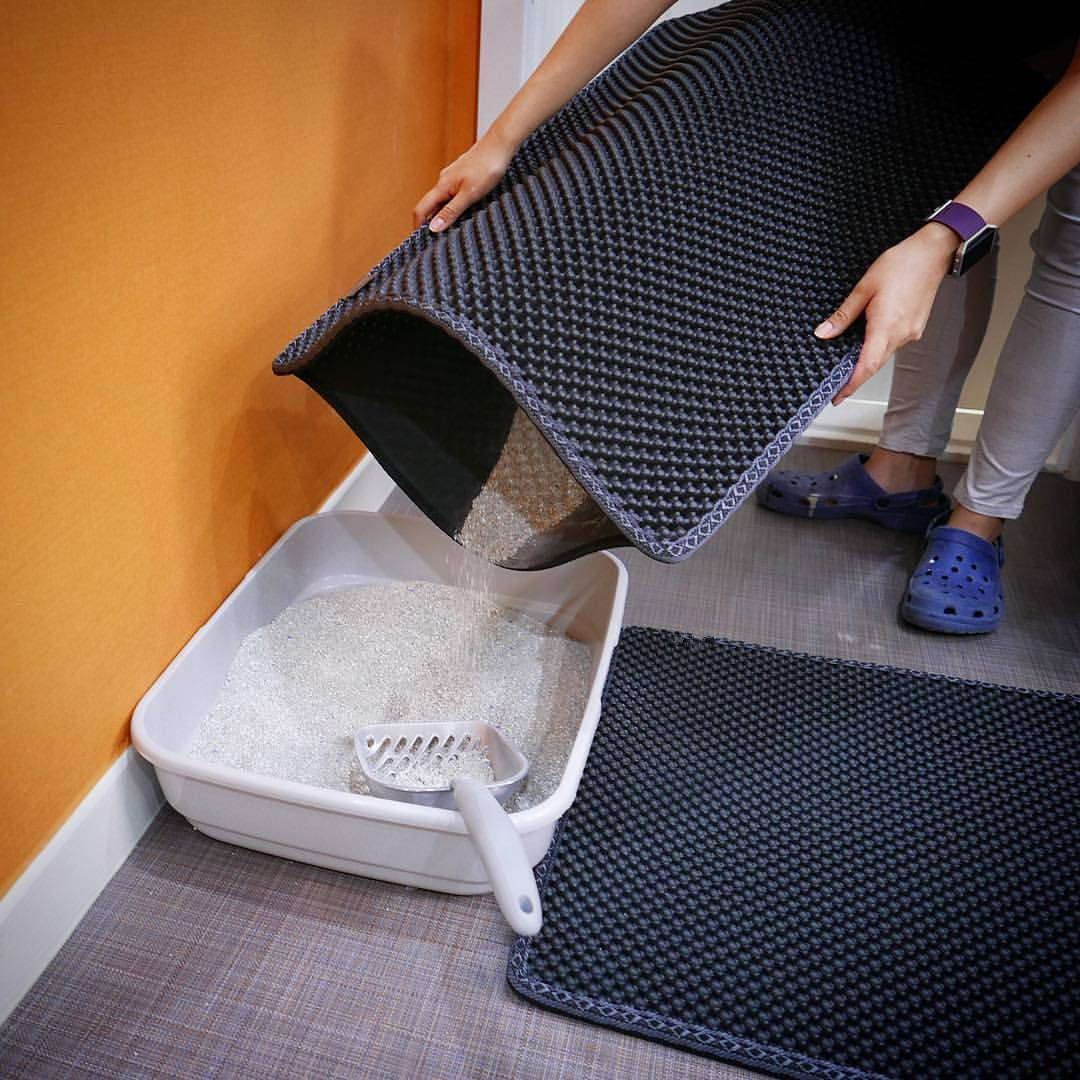 Keep their corner clean all day and only empty out a couple times a week! Gone are the days filled with constant sweeping and maintenance. Plus, you can use the trapped litter again or easily toss out!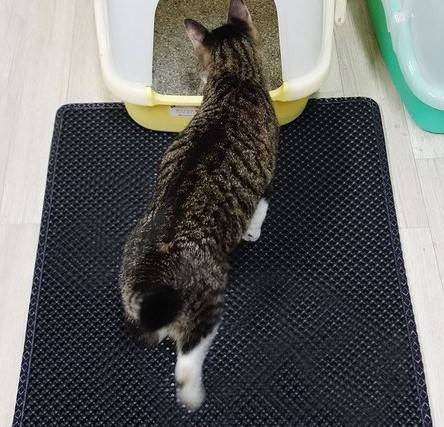 Built with tough, flexible rubber that stays in place whenever they use it. It spreads their little feet out gently, catching everything on AND in between their paws. Engineered to withstand daily scratching, clawing & spills.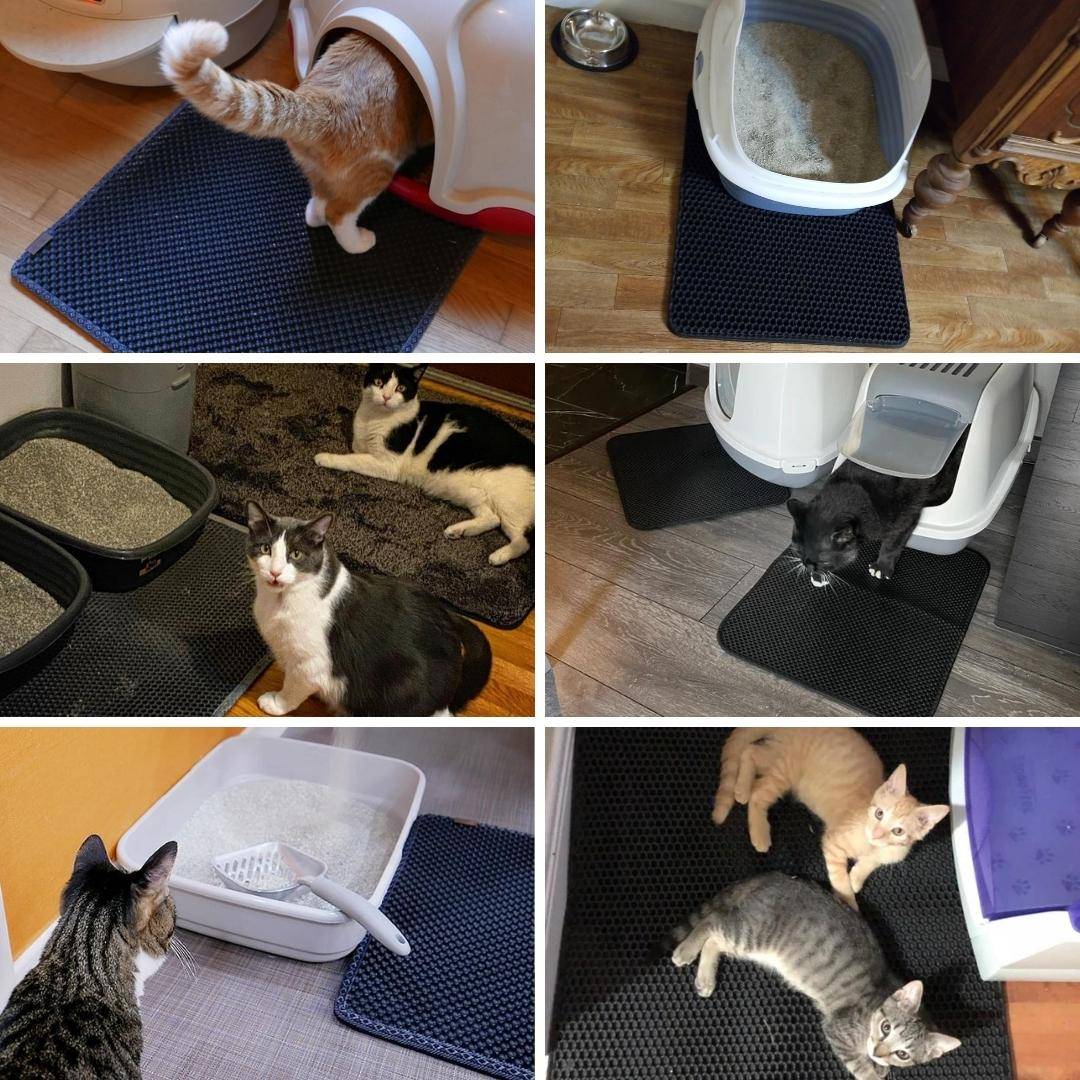 Big enough to keep their personal area neat (28in x 22in) or you can combine multiple and have the WHOLE room be spotless. Use their room again without having to walk around in shoes or risk getting gross residue stuck to your feet!
What Customers Are Saying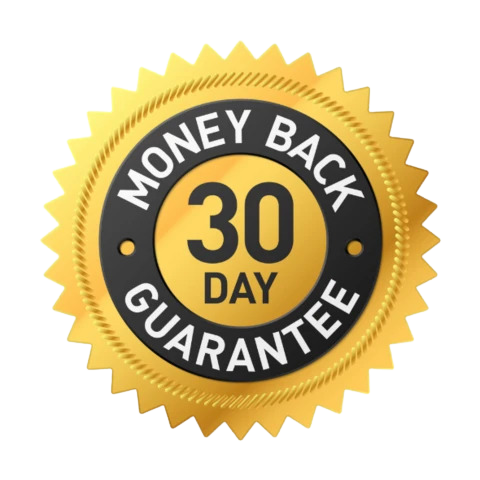 100% Satisfaction Guarantee
If you aren't fully satisfied, return your order within the first 30 days for a refund!