Help Your beloved fur baby
beat the heat this summer!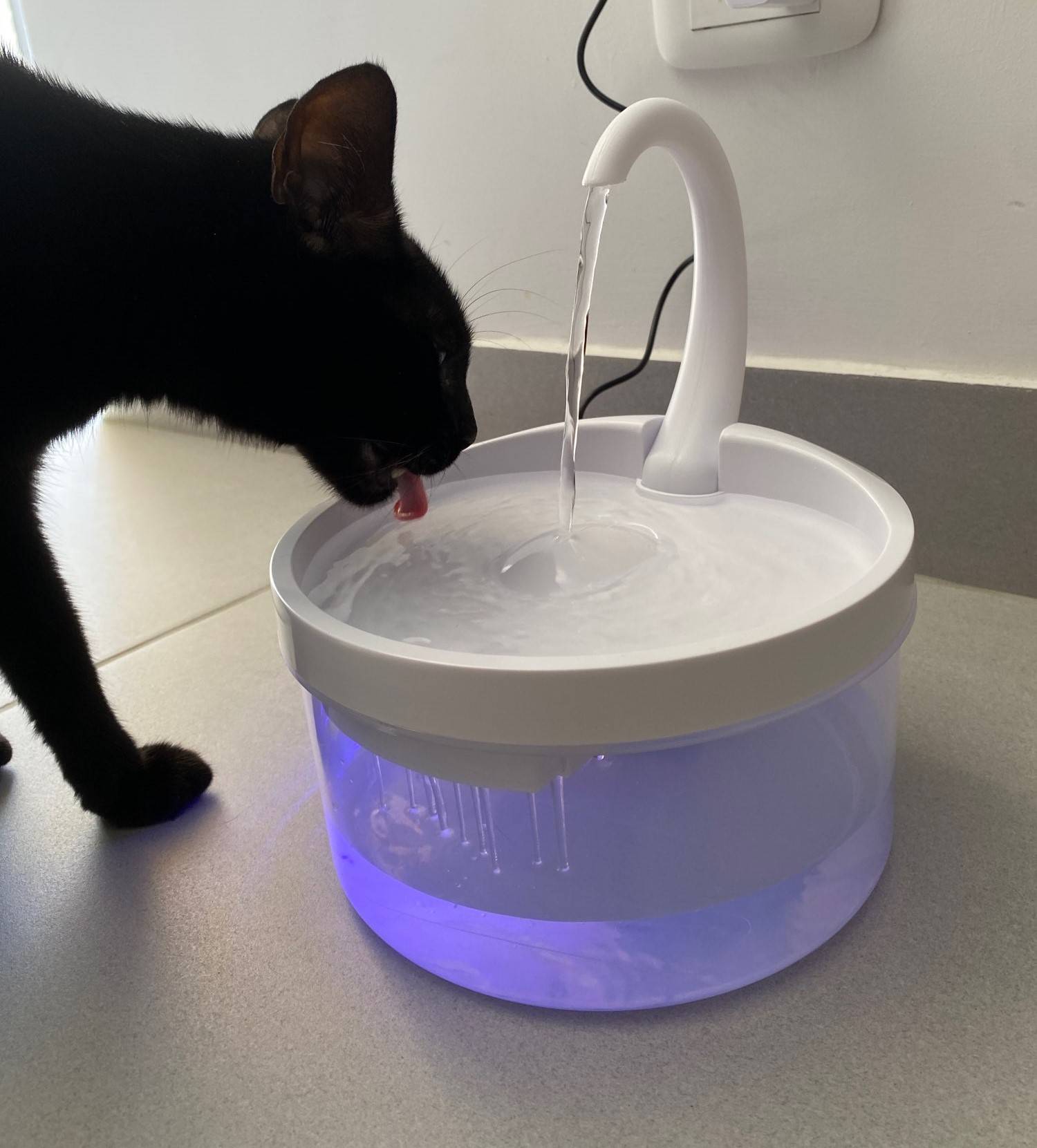 The clean, Headache-Free way

to

Travel with your Dog!
Keep your backseats
looking beautiful!
Whether you're out together exploring nature or just cruising around town, our waterproof covers give you total peace of mind. Protect your car & sanity by avoiding the endless toil of scrubbing out all their hair, sand, water & mud!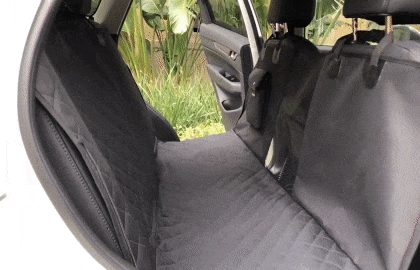 Easily Install in any car
Fits any make & model (60inx56in) with adjustable straps that buckle around headrests/handles. Set up in just minutes to prevent your fur baby's shedding, scratching & car sickness/accidents from ruining your vehicle!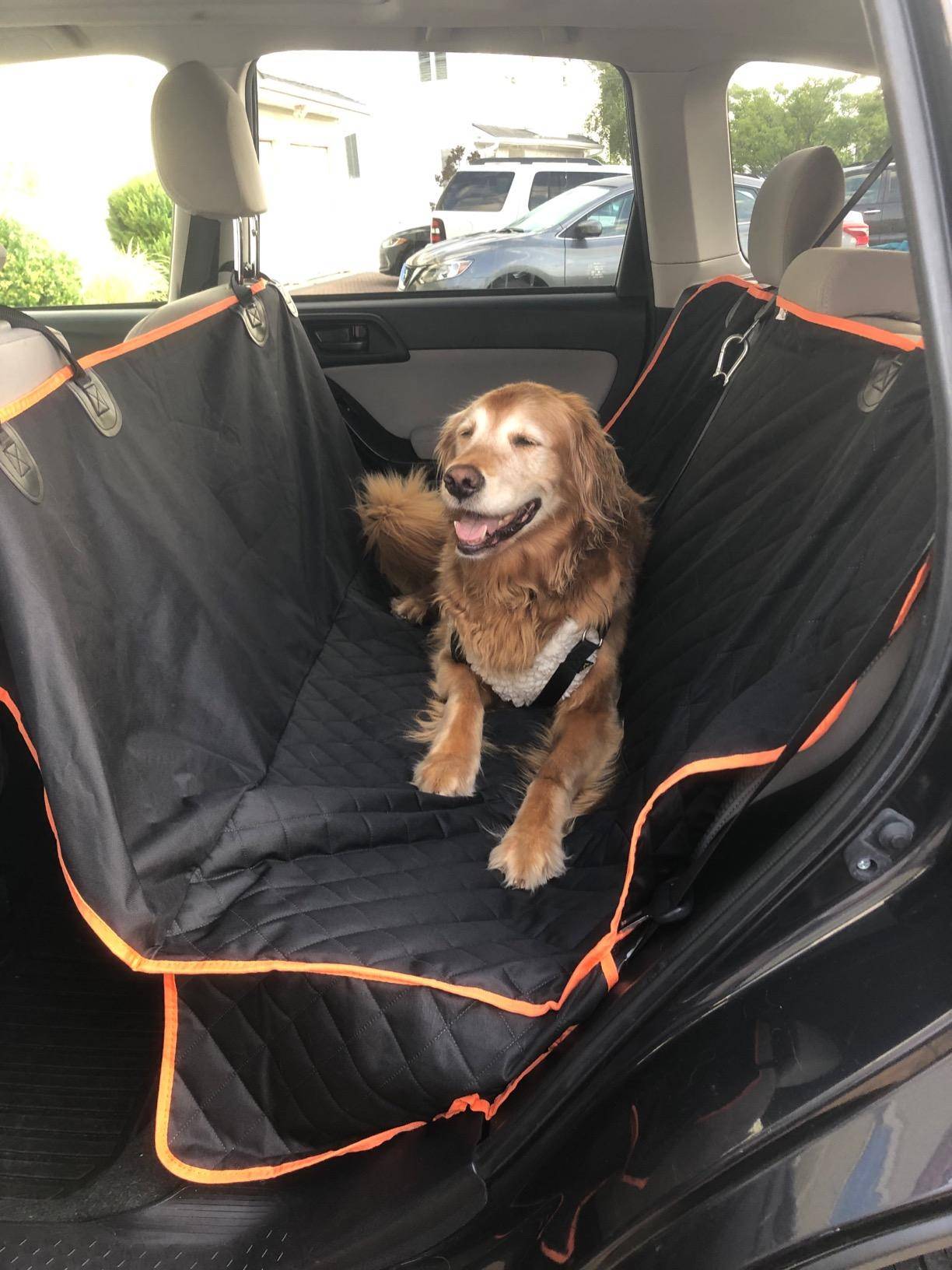 Spray off, wipe down, or vacuum up any dirt, debris & spills left behind for a quick & simple fix! Or, just toss it in the washing machine & air dry for a full deep clean.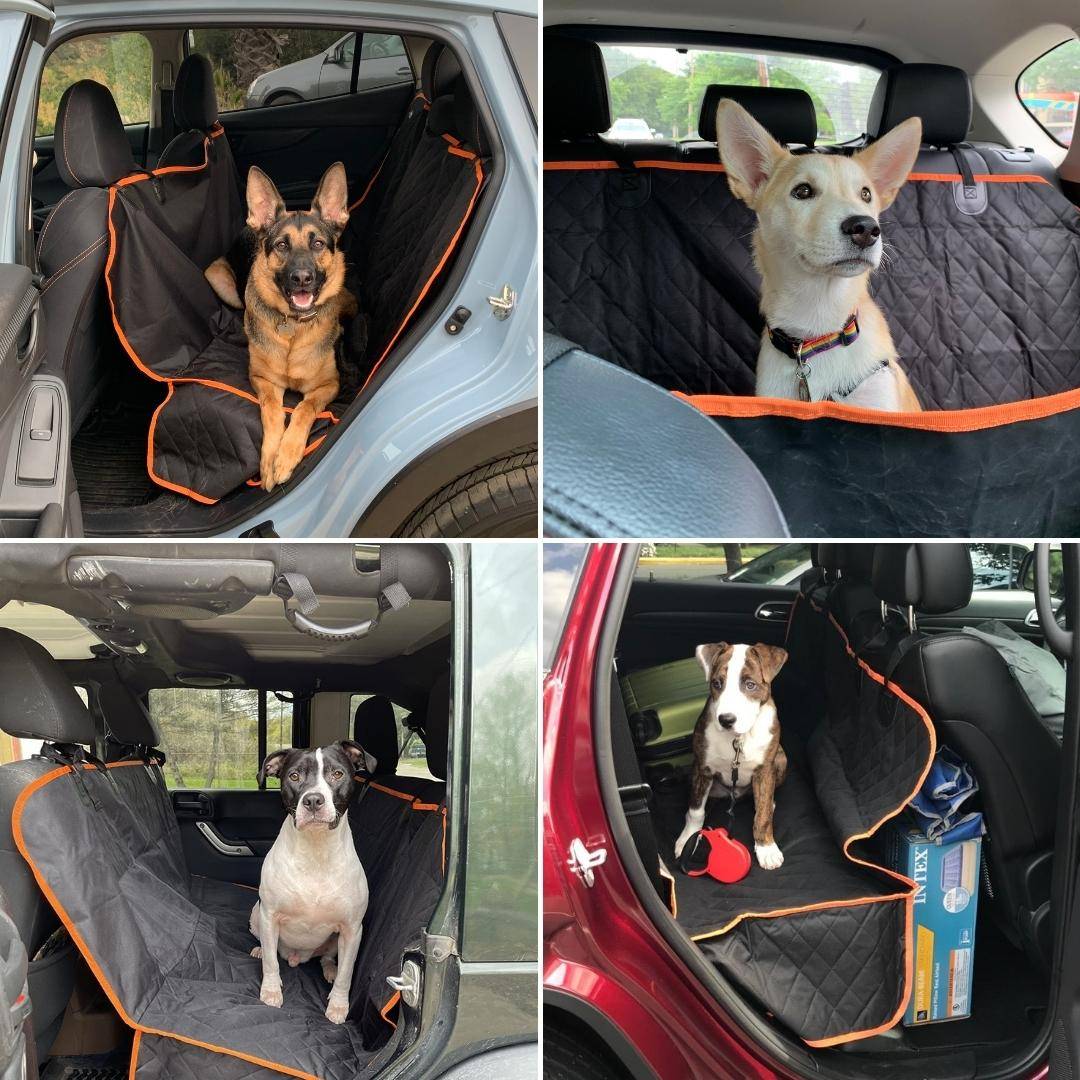 Built w/ nonslip, anti-leak fabric that's rip resistant so you can ride with them in confidence! Folding, zippered sides allow you to fully or partially enclose to allow extra space for storage or give them more air flow.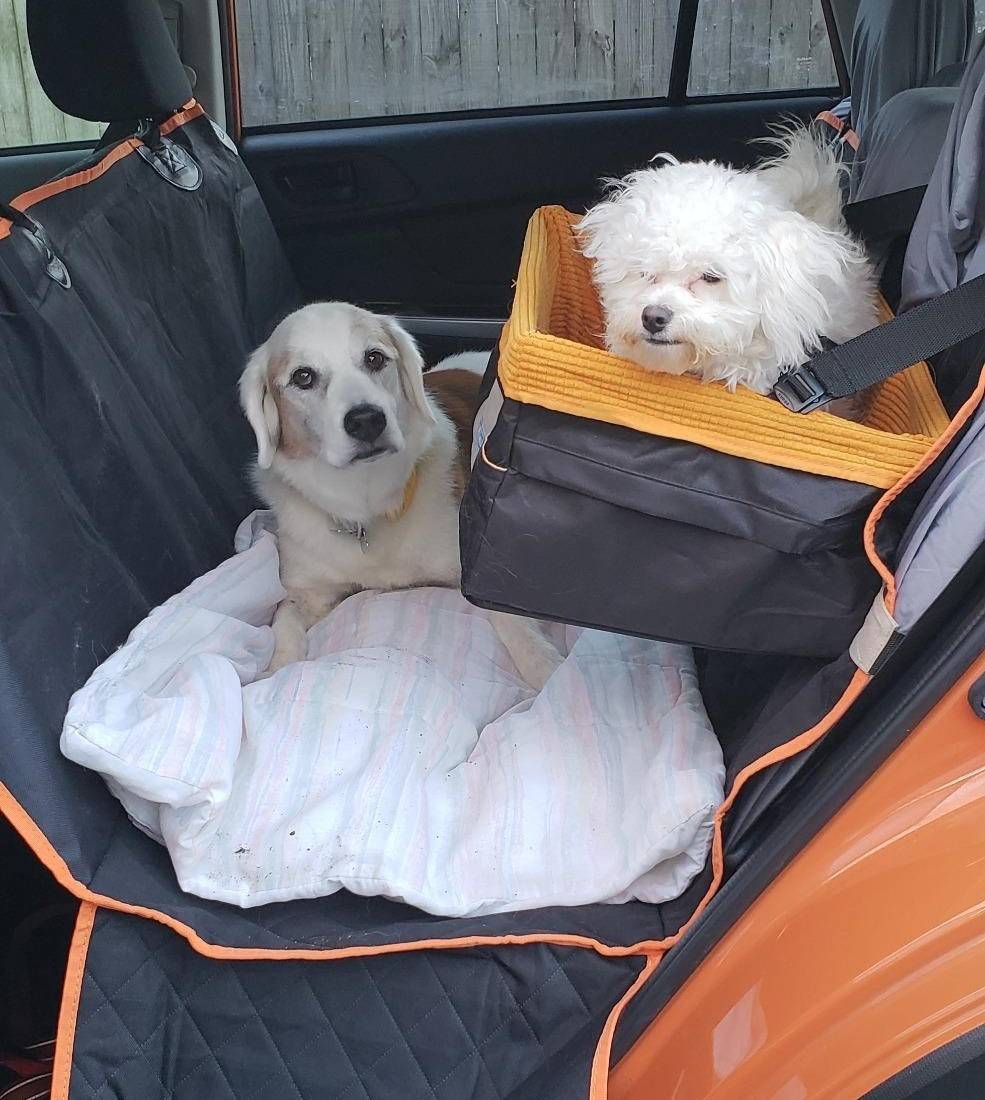 Let them comfortably lay down, stand up, sit or walk around! Includes a free seatbelt for extra security, great for helping excitable canines sit still & anxious pups feel secure!
Save 61% On Your Front Seat Cover Too!
What Customers Are Saying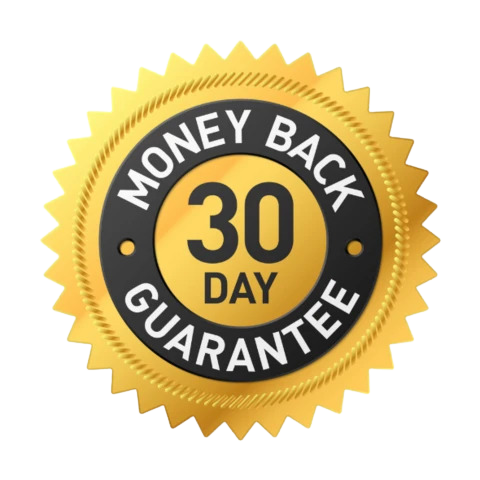 100% Satisfaction Guarantee
If you aren't fully satisfied, return your order within the first 30 days for a refund!