Help Your beloved fur baby
beat the heat this summer!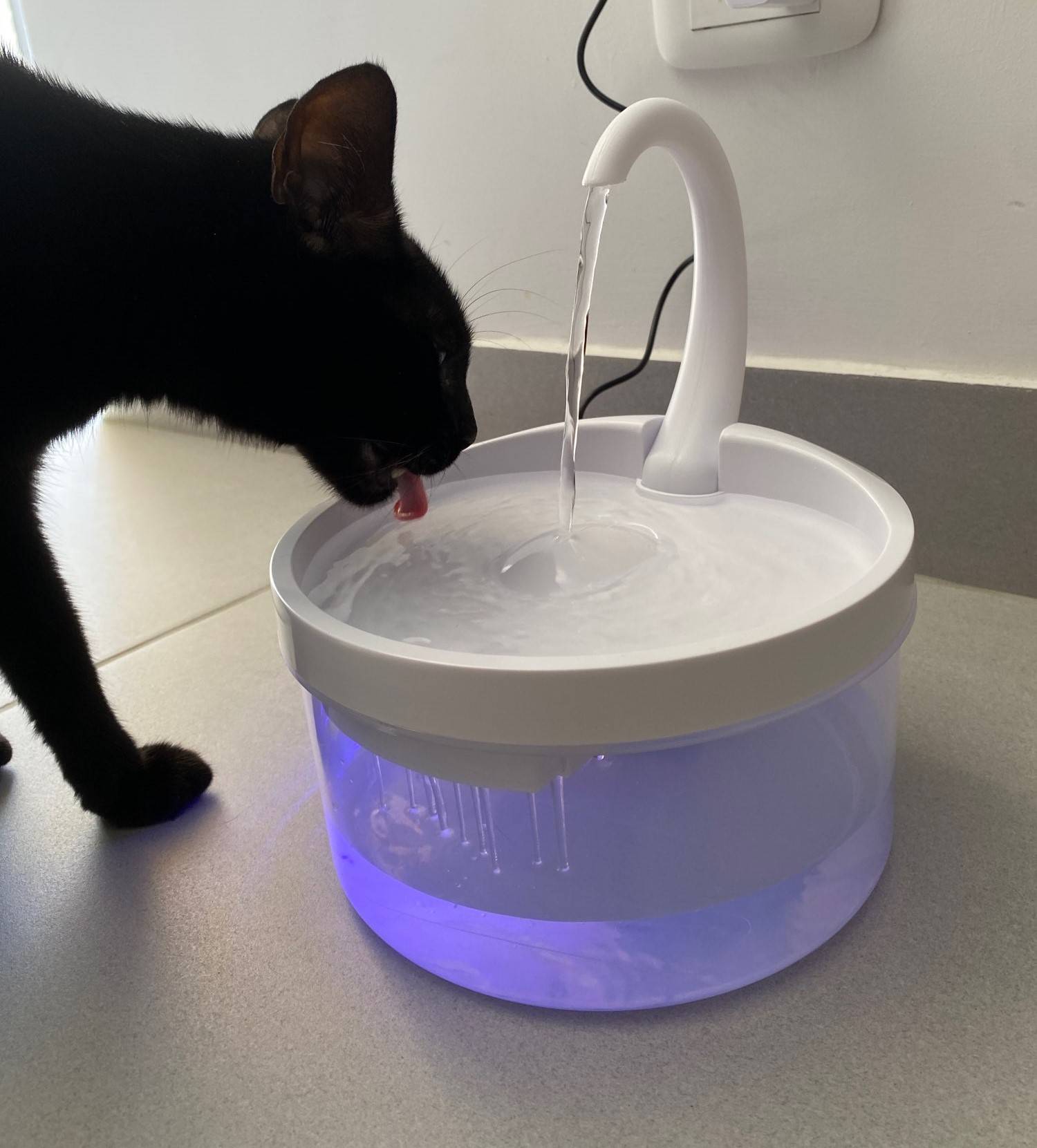 Save Your Fur Baby From
Dangerous Dehydration & Disease!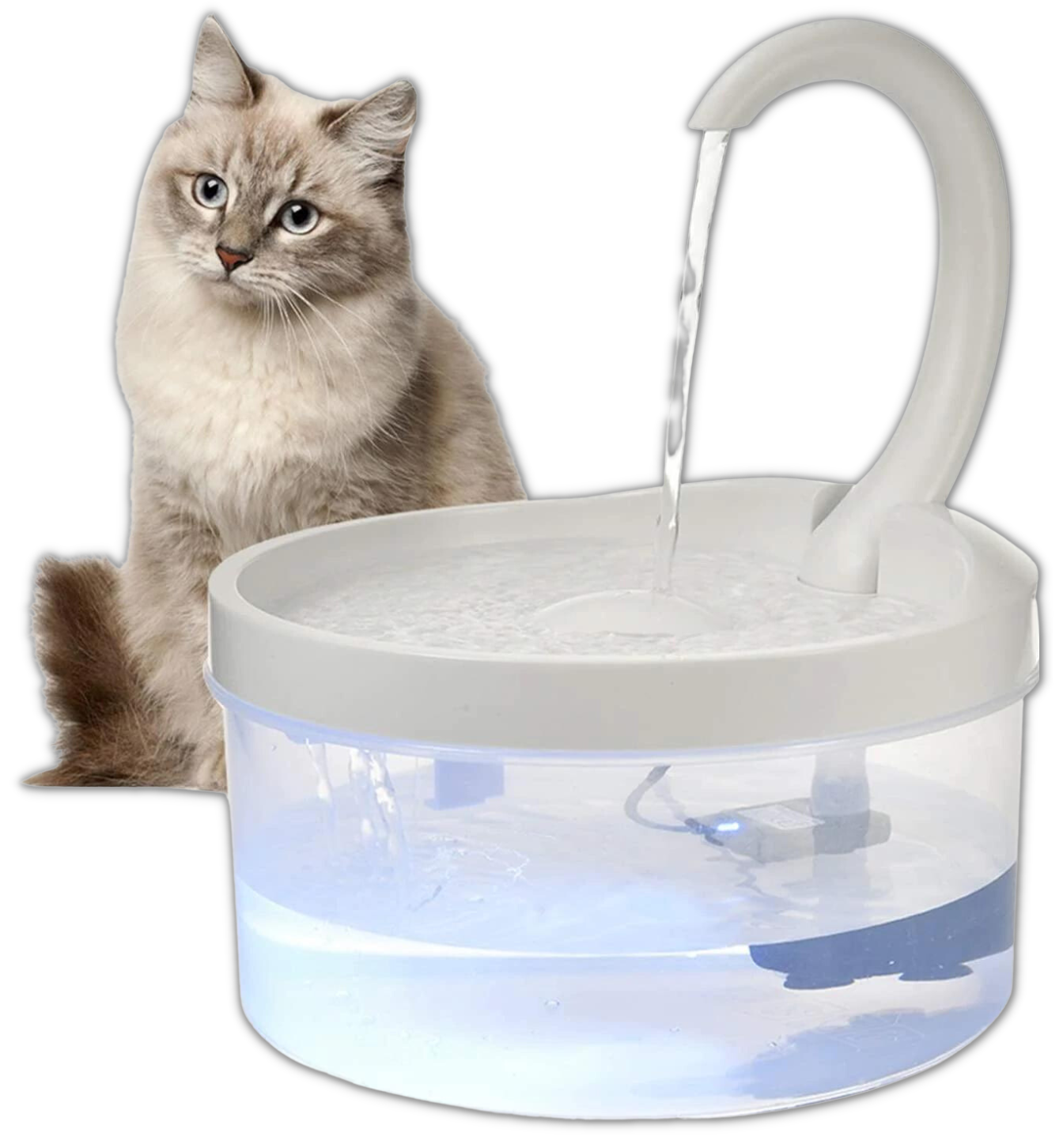 Prevent Crippling Complications
Due To Chronic Overheating
Rescue your cat(s) from severe pain, crazy mood swings & itchy, flaky skin cause by a lack of proper hydration.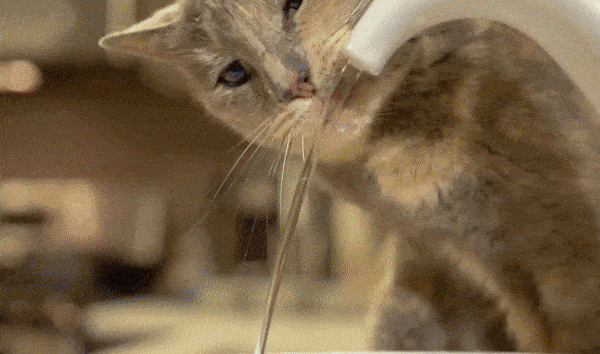 A Purifying Fountain
They'll Actually Drink From
Most kitties drink less than half of what they need to stay healthy, & usually from subpar sources. Upgrade their nasty, stagnant bowl to a clean, running stream they naturally prefer!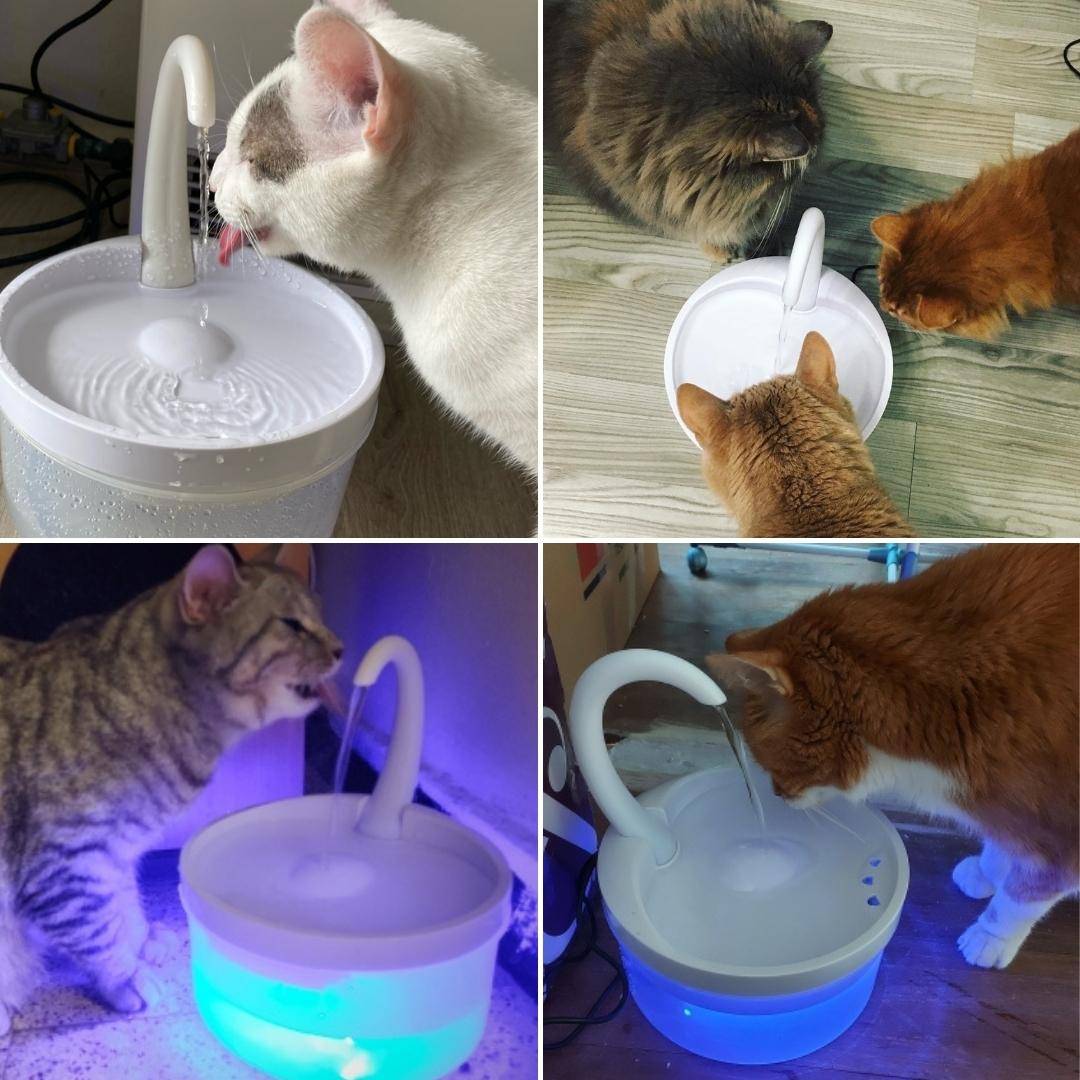 Hydrated Cats Live
Longer & Happier!
Feel great knowing you're taking care of your beloved feline(s) & elevating their mood, while avoiding the needless headache of expensive vet visits.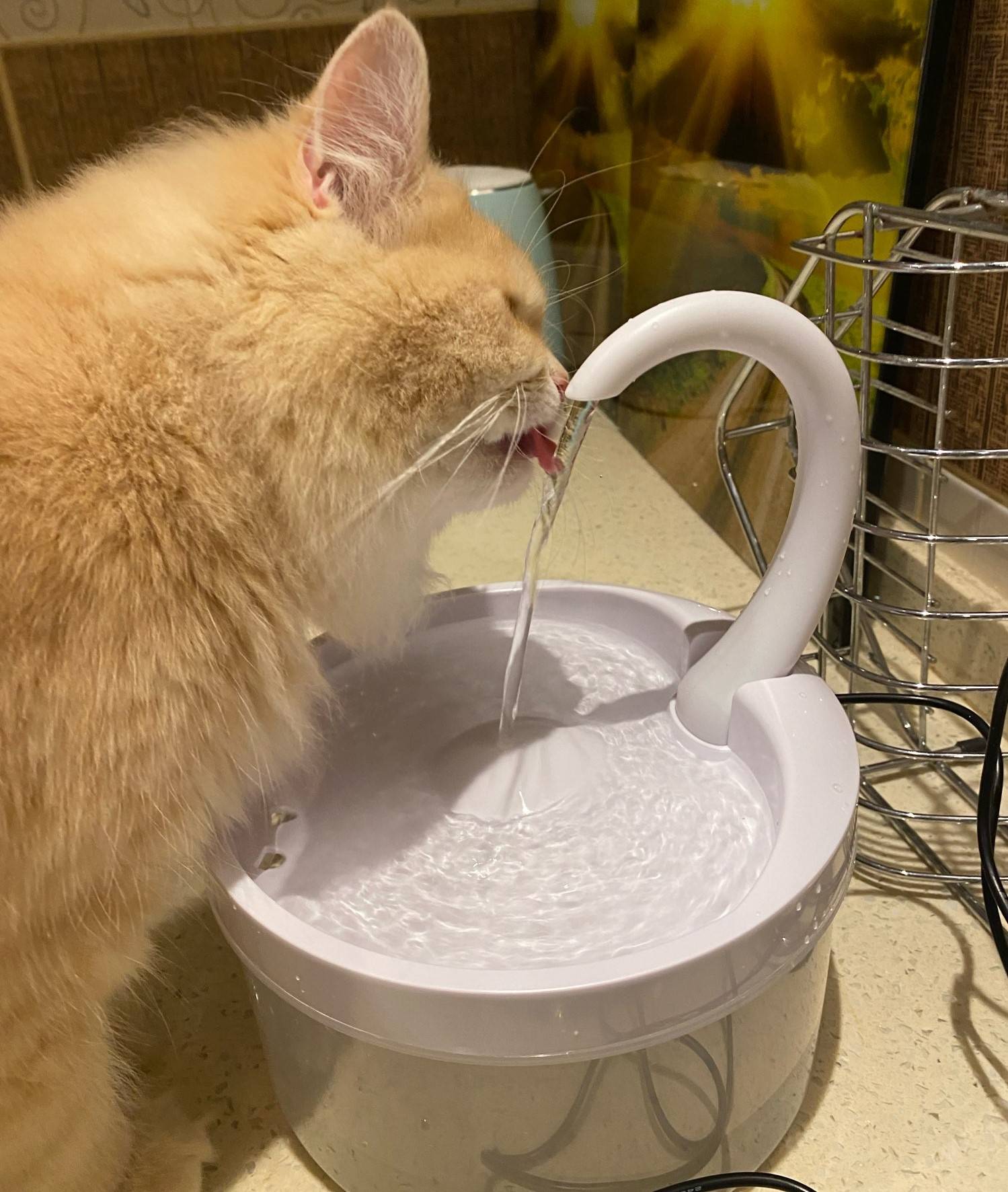 Silent, Safe & Splash Free
The gentle, calming flow & perfect water pressure entice even the pickiest cats to drink. Peace & quiet for you and them!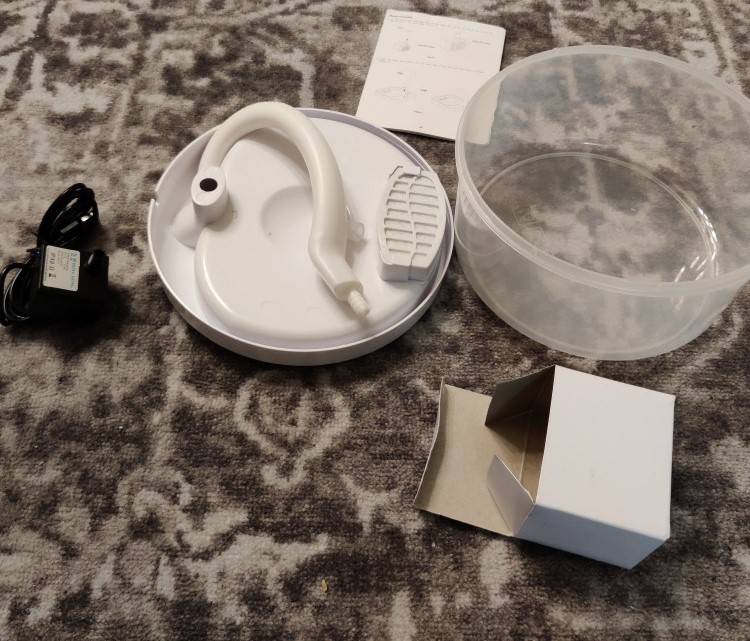 Simple Set Up &
Low Maintenance
Fill the 64oz (2L) basin in minutes for days of fresh water. Easily clean with a quick, 5 min wipe down once a week (or a filter change).
Save 61% On Your Filters Too!
What Customers Are Saying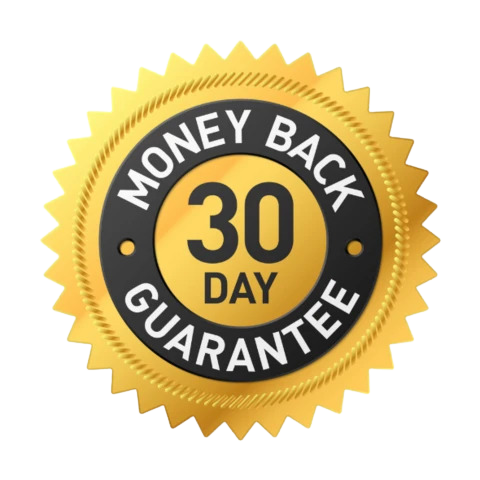 100% Satisfaction Guarantee
If you aren't fully satisfied, return your order within the first 30 days for a refund!