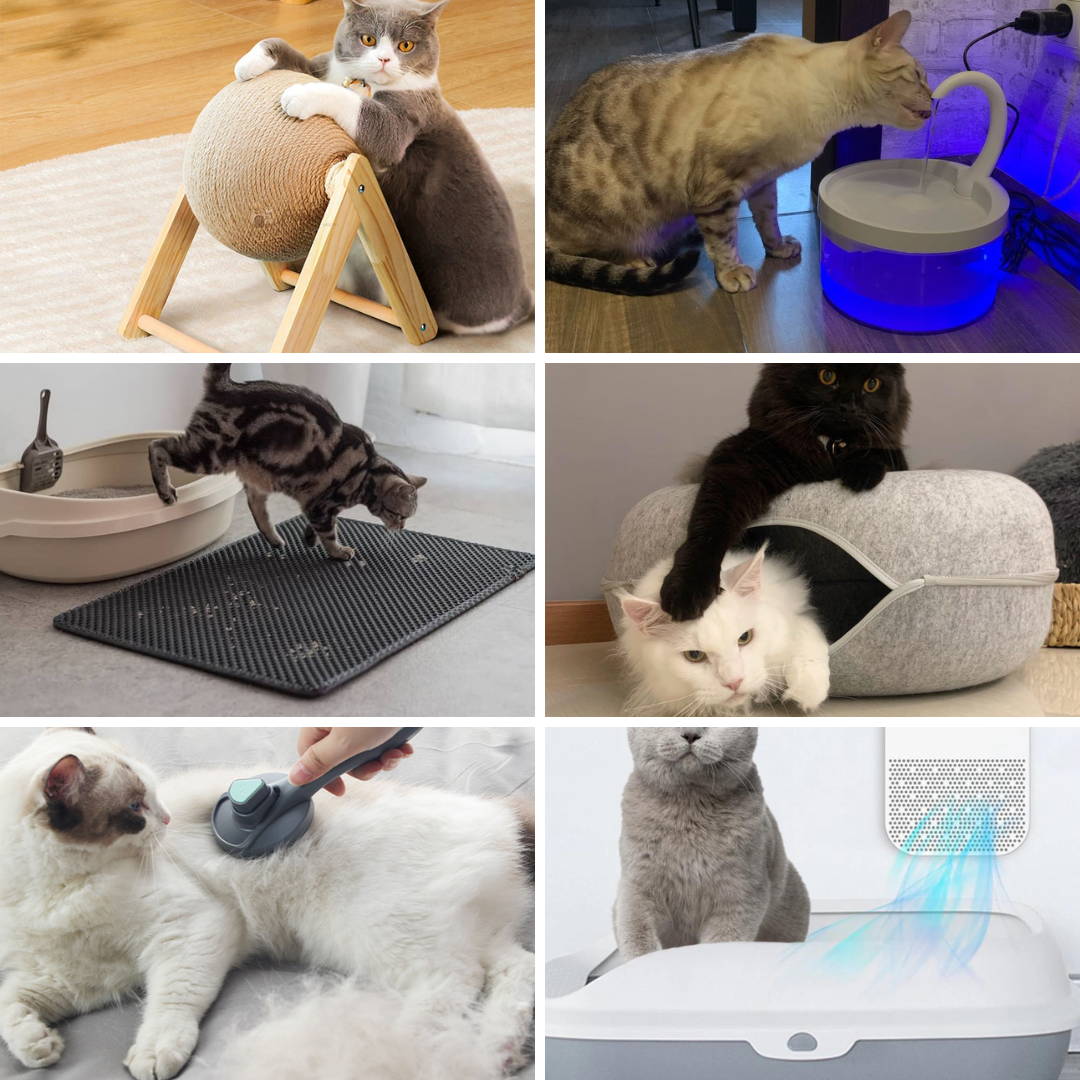 The ULTIMATE Way To Show
Your Cat(s) You LOVE Them!
Included in this AMAZING Bundle:
- 1 PuraDrink Cat Fountain (for the cleanest, purest water!)
- 12 PuraDrink Fountain Filters (1 year's worth)
- 1 Pawesome Litter Mat (catches all droppings & easy to clean)
- 1 Pawesome Cat Cave (Great for lounging, napping & fun!)
- 1 Pawesome Cat Brush (painless coat & fur cleaning)
- 1 PuraPlay Scratch Ball (TONS of fun & keeps claws healthy)
- 1 AiroPure Litter Box Purifier (Keeps their area smelling fresh automatically!)
Plus a FREE Gift ($50 Value) your fur baby(s) will LOVE - and so will you!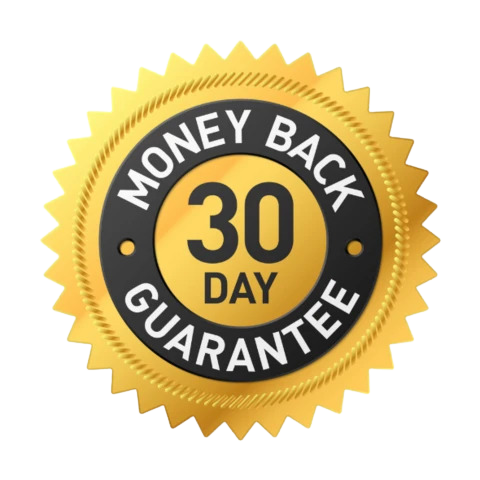 100% Satisfaction Guarantee
If you aren't fully satisfied, return your order within the first 30 days for a refund!

What Customers Are Saying